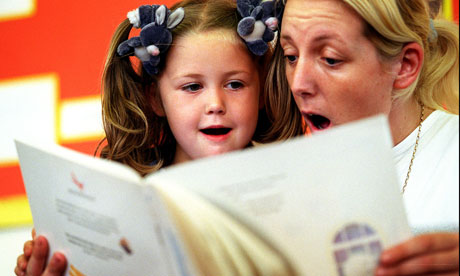 "Parents and guardians are a child's most important teachers, and helping your child learn to read is one of the most important things you can do. This is because reading opens the door to lifelong learning."
Reading For Families : Helping your child with reading at home. AchieveBC
http://www.readnowbc.ca/assets/pdfs/k12/reading_for_families.pdf
Wondering how to get started ?
Read together every day.
Make sure you have reading material at home that your child is interested in.
Keep reading to you child even when your child can already read.
Make reading, and talking about books part of family life.
Have fun !
Reading is the most powerful predictor of future school success.
What are you waiting for ? Questions ? Need help ? Ask Mrs. Dumas :)