If you or your children have
overdue
library books at home, kindly return them before the holiday break, or renew them for reading over the holiday.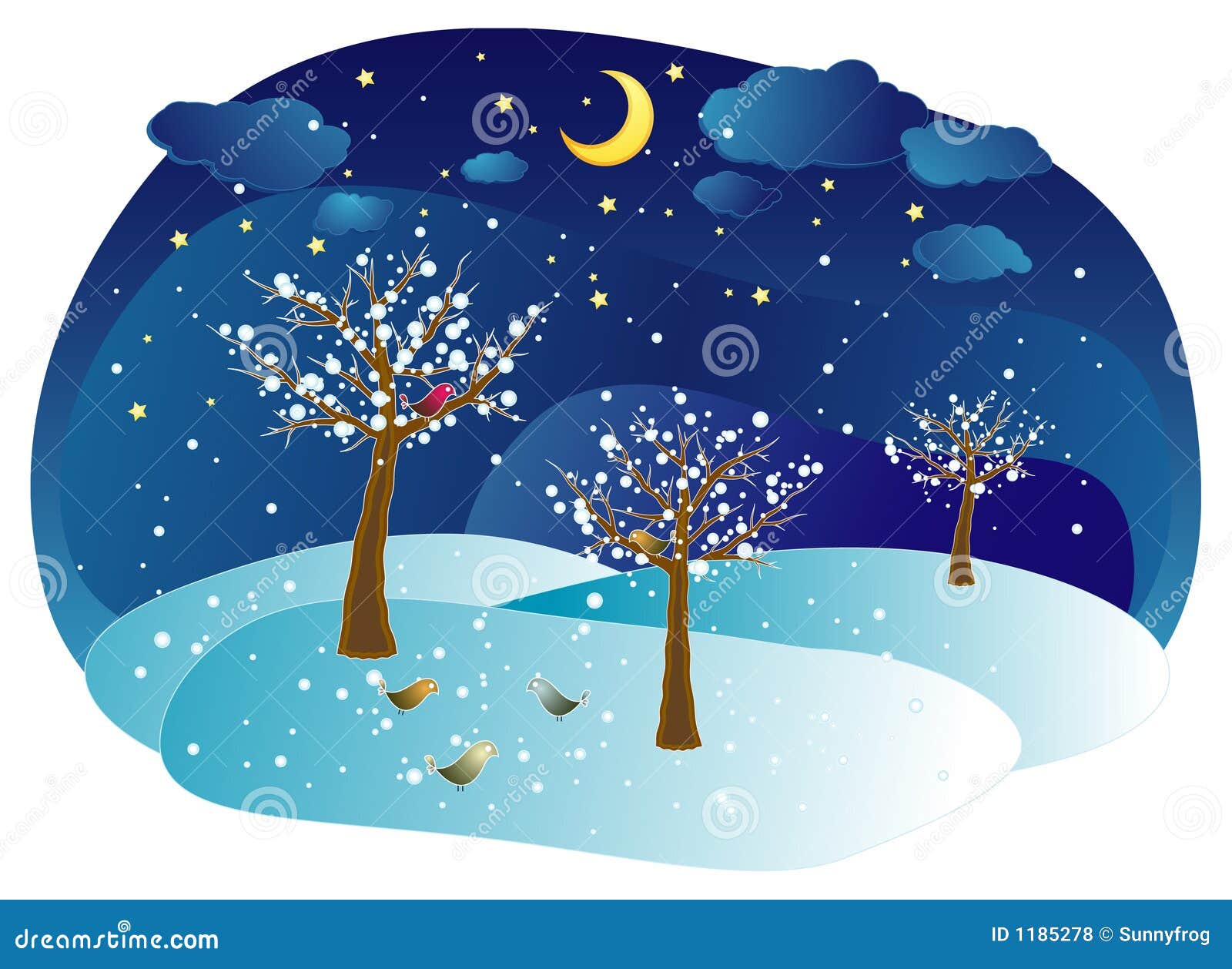 We
encourage our students
to sign out books from the library for reading during the two week break from school. Have you signed out your books yet? Drop by and check out our lovely selection of
winter books
for family reading.
Mrs. Dumas