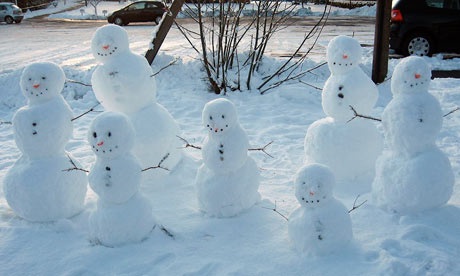 School may be closed, due to extreme weather, but literacy and learning continue. Reading happens everywhere.
snuggle up with a warm blanket and a good book

make a meal together

read a recipe and bake

put on a play of your favourite folktale

make some sock puppets and put on a puppet show

make a 'fort' with the couch cushions and read with a flashlight

sing your favourite family songs

visit the FVRL website and try some reading fun with BookFlix or Tumblebooks.
Stay warm.
Happy Reading !
Mrs. Dumas