The film adaptation of the book War Horse, written by British author Michael Morpurgo, has arrived. If you have read the book I think you will agree that the film truly captures the story; all of the major events of the story are there on screen. The story is told in the horse's voice which some may find reminiscent of Black Beauty. The story is powerful in text, very powerful on screen, and not a Disney tale of boy and pony. For students who have an interest in military history, who love horses, and who have the maturity to view some of the realities of war then War Horse is a fine choice. Of course, read the book first. We have one copy in the school library, and it is in the FVRL system. If it sounds like a good match for you or a young reader you know
go ahead and enjoy this great book
. I am already a big fan of Morpurgo.
It is the story of a horse and the young man who loves him. The publisher's summary reads this way….
"In 1914, a beautiful foal with a distinctive cross on his nose is sold to the Army and thrust into the midst of the war on the Western front. But his heart aches for Albert, the farmer's son he left behind. Will he ever see his true master again?"
Michael Morpurgo has a long list of book titles to his credit, many of which are about animals. Listen to his interview with
CBC Books
. Don't be confused by his reference to the London stage production of the story. His web site is also a fun stop on your internet ramble. His book Kensuke's Kingdom is another great choice for the intermediate grade reader [and parent]. It is one of my favourite books to recommend.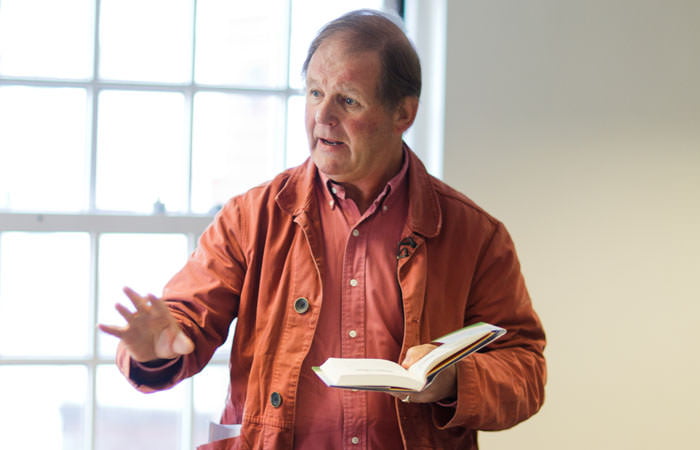 I have entered a random draw, which CBC Books is offering, for a signed copy of War Horse. Hope we win.
Happy Reading !
Mrs. Dumas