Summer holidays are a great time to relax with a good book. What are your plans for the summer ? Are you going camping with your family ? Are you taking a car trip to visit family and relatives ? Whatever your plans make sure you plan to read a few new books and take time to read with your family. Looking for some book titles ? I recommend.....
Up and Down
[E], by award winning author Oliver Jeffers, is a charming story about a boy, a penguin, and a trip to the South Pole. A heart-warming story about friendship, adventure, and dreams. Be sure to check out his other books as well. Beautifully illustrated.
Stanley's Wild Ride
[E], by Canadian author Linda Bailey, is one of a series of funny books about Stanley the dog and his backyard animal friends. Funny, well-illustrated, family reading fun.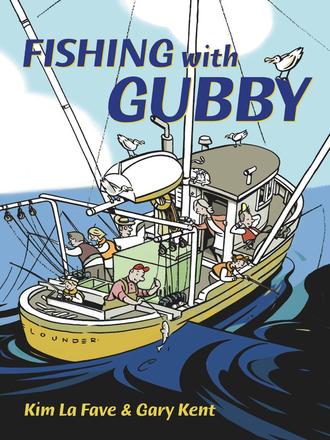 Fishing With Grubby
[E], by Kim LaFave, would be a good fit for kids and families that like to go fishing. The story tells the facts about one season in the life of a salmon fisher. Catch a big one!
100 Cupboards
[F], by N.D. Wilson, tells of 12-year old Henry and hidden doors and the worlds they lead to. Ready for an adventure ?
Ottoline and the Yellow Cat
[F], by Chris Riddell, is a different kind of book with super illustrations and a funny story. Riddell is already writing book two.
Have a wonderful summer holiday.
Mrs. Dumas